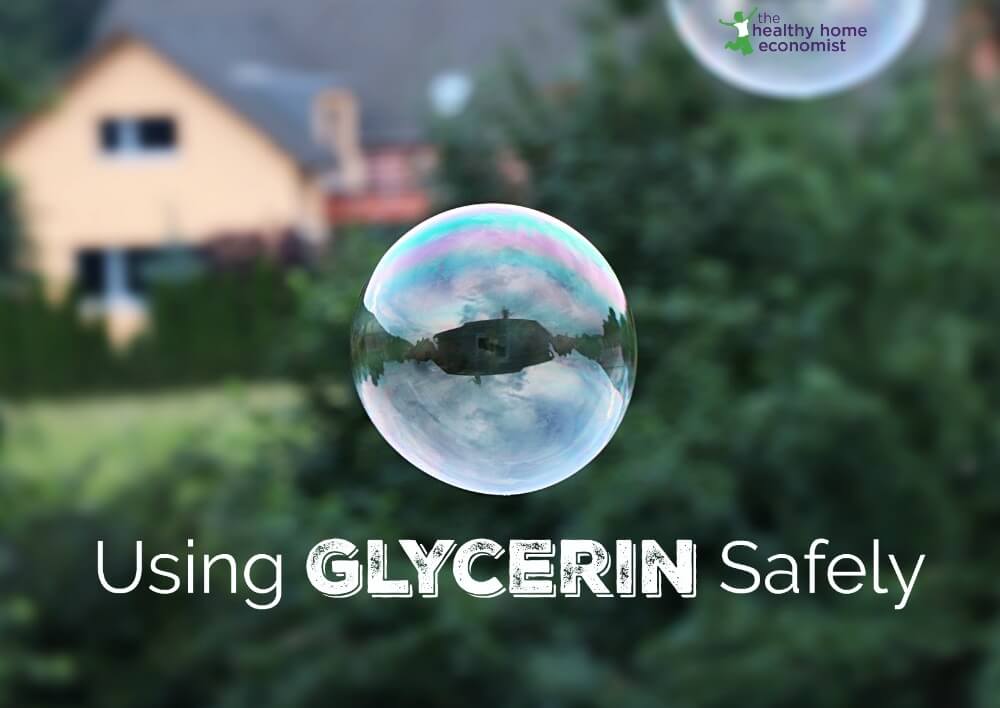 Glycerin is one of the most common ingredients in the world. Industry loves this sticky, thick liquid because it is colorless, odorless and above all …. SWEET.
Hence its wide and varied use in processed foods, personal care products, and medicines. In fact, there is almost no industry where you won't find it –
The post Glycerin. When it's Safe and When it's Toxic appeared first on The Healthy Home Economist.